We are happy to be open to full capacity for 2021.  Our COVID-19 policies will continue to align with Public Health Madison/Dane County and CDC guidelines.
Current recommendations:
 We ask that all members wear masks in enclosed spaces (e.g. the locker rooms).
The chairs are positioned on deck to encourage physical distancing between non-family members.  Please do not move the chairs.
The Board will continue to track recommendations, and any changes to our policy will be updated here. Welcome (back) to Seminole!
Welcome to Seminole Pool & Tennis Club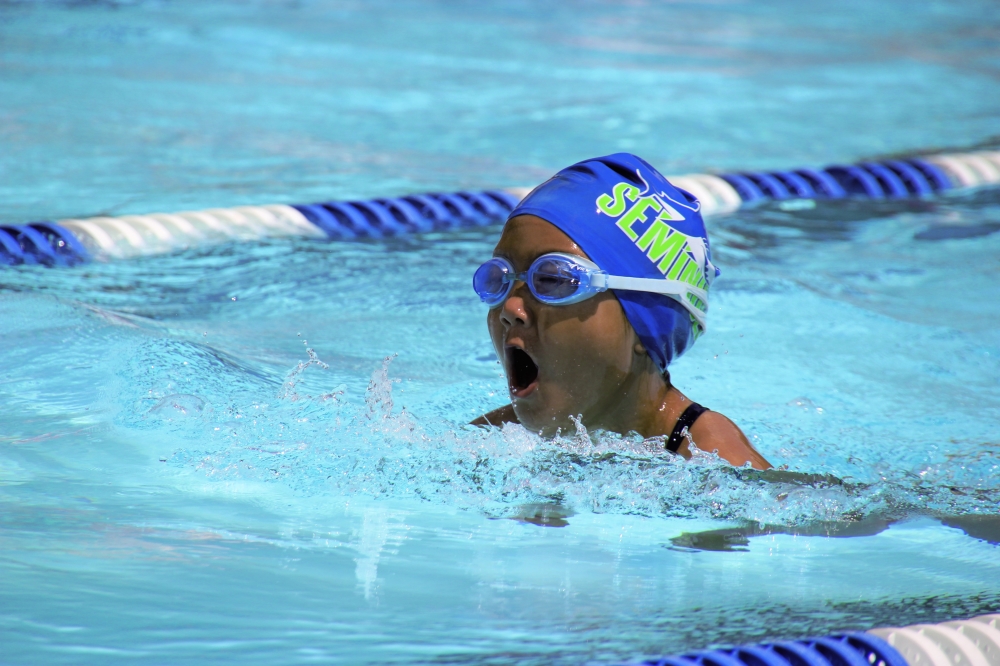 Seminole offers an optional competitive swim and dive team which is part of the Madison All-City League
There is always lots going on around Seminole! Check out the events calendar to see what's coming up soon