Social Events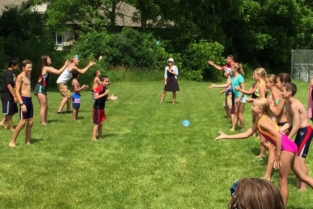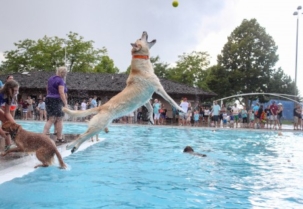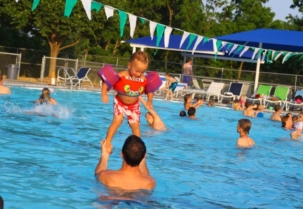 Each summer, Seminole Pool & Tennis hosts fun and fabulous events to bring our community together. In the past, our festivities have included:
Open House: Kick off the season with our first big gathering at the pool
Family Fun Day: Head on down to the pool. Enjoy a hot dog, chips and lemonade. Bring a side or dessert to share.
Glow Night: Come "Glow" with us at the best pool party of the summer!
Root Beer Float Nights: Want to cool off on a hot summer night? We'll supply Root Beer Floats for various ages!
Trivia Night: Come test your knowledge at Adult Trivia Night!
Closing Weekend: Ring out the summer in style and get the last blast of sunshine
2020 Summer Social Schedule
We are hoping to be able to offer some limited social events later this summer.
Stay tuned!