Dive Lessons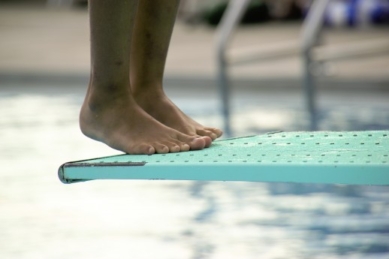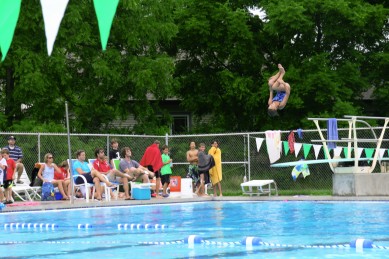 Dive lessons are offered in the morning and evening and are 30 minutes long.
All Family Membership and Couple Level children can enroll in one dive lesson per session, which is included in membership fees.
Seminole offers two different levels of dive instruction: Beginner and Intermediate/Advanced. Each level has its own prerequisites to maximize each child's results.
Beginner: Child should be at least 5 years old, able to swim and comfortable being on the diving board. Children will not be allowed to use goggles for safety reasons.
Intermediate/Advanced: Child should be able to complete a successful: front approach, front line up (or fall in), front tuck dive and back fall in.
If you have any questions on where place your child,  please contact the Lessons Manager.
Lesson Level
Lesson Length
Lesson Times

Dive – Beginner

30 min

10:40-11:10 am

1:20-1:50 pm

5:00-5:30 pm

5:30-6:00 pm

Dive – Intermediate/Advanced

30 min

12:50-1:20 pm

6:00-6:30 pm